Custom Benefits Designed for You!
The days when every working person had an employer-sponsored health and benefit plan have become a distant memory. This is where we can help! Specialized Benefits has over 50 years of experience helping families protect what they cherish most.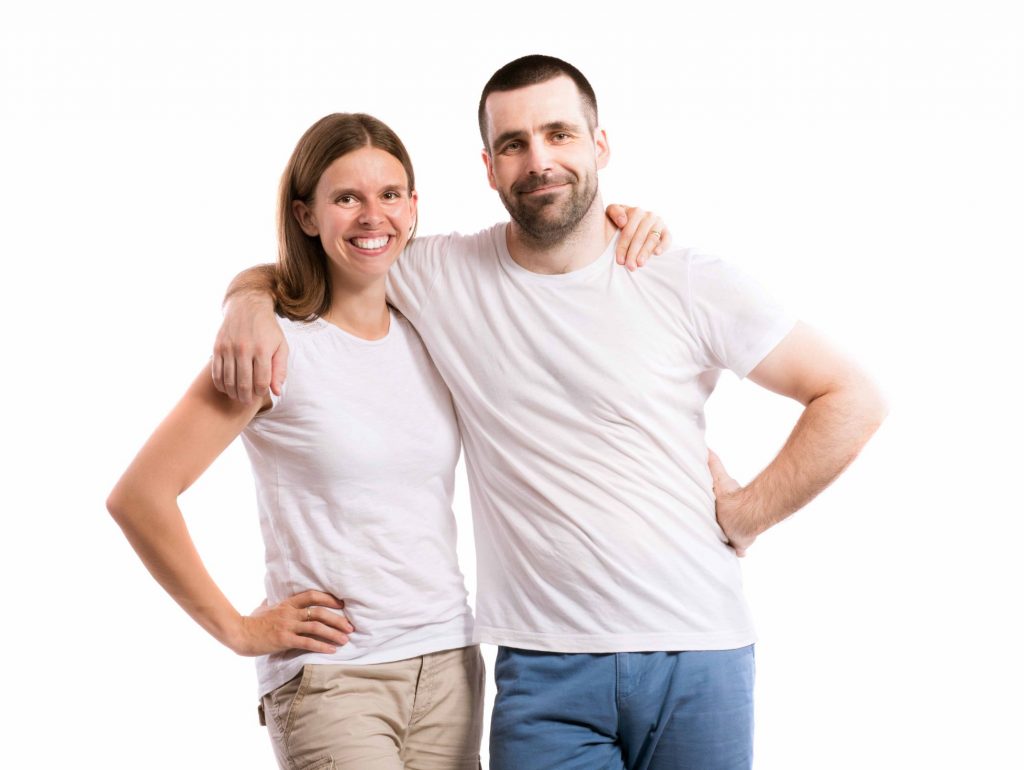 Have something specific in mind for your plan?
We can help you build it!
Contact us today to get your family covered in the untimely event of accident or injury.
Our team
Add a couple of attractive lines about your team and let people know how wonderful you are together. This section is to let the users know the people behind a product or service they use.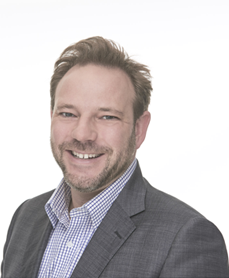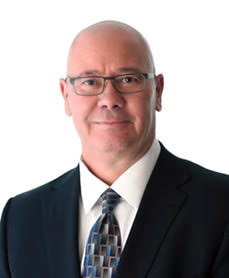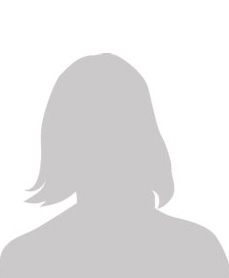 Custom Benefits Designed for You!