This post is also available in: Français (French)
Exclusive Benefit Plans Customized for CAPS/ACSP Members
Specialized Benefits is proud to offer exclusive benefits plans that have been customized for CAPS/ACSP Members. We have prepared a variety of benefits options that enable members of CAPS/ACSP to shop online or directly with one of our brokers for individual benefits plans in a convenient and secure manner. You can compare extended health, drug and dental plans online or call to speak directly to an insurance broker. The plan design can be modified to suit your unique needs.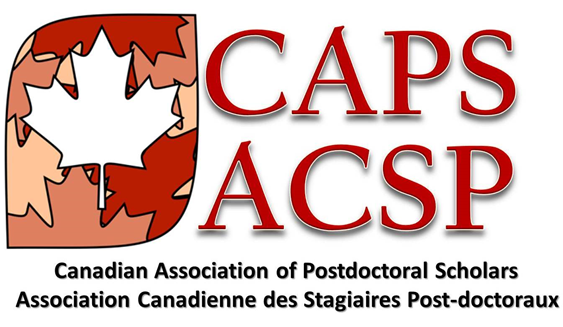 What's Covered
We have many different individual health and dental plans available. You can customize what you would like in your plan based on your individual circumstances. For example, you can increase the vision portion of the coverage if the basic amount is not enough. Plans can include the following: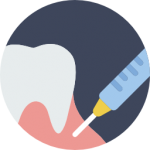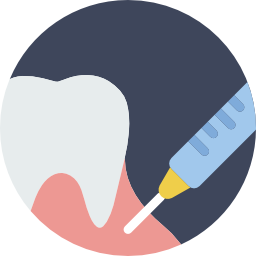 DENTAL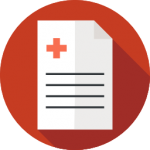 PRESCRIPTION

MEDICAL EQUIPMENT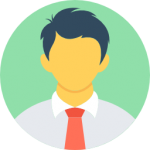 SPECIALISTS & THERAPISTS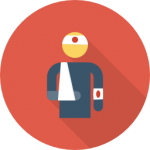 ACCIDENTAL DEATH & DISMEMBERMENT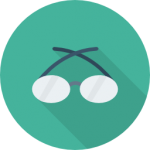 VISION CARE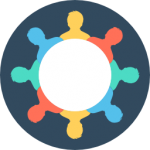 PERSONAL RESPONSE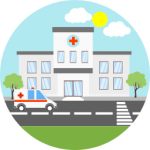 HOSPITAL
Life Insurance
Provides security and peace of mind for your family in case of loss

Mortgage insurance (better than what the banks offer)

Term and permanent plans available
Critical Illness Insurance
Pays out a lump sum of cash even if you are able to go back to work

Up to 25 illnesses covered such as MS, Cancer, and Alzheimer's

Select plans provide access to Best Doctors services
Disability Insurance
Ensures you can continue your lifestyle without compromise

Plans take into account all sources of income

Partial disability and your ability to work in another occupation are covered
Custom Coverage
Looking for life, disability, or critical illness insurance? Contact us to learn more about the plans we offer for CAPS/ACSP members.