This post is also available in: Français (French)
Critical Illness
Critical illness can have a devastating impact on people, and one of these impacts is financial. Numerous people survive a critical illness, but are unable to continue working and have difficulty paying the bills.
Government health plans and employee benefits are limited to basic medical and hospital care, and disability insurance pays a monthly benefit only when unable to work. This is where critical illness insurance differs: it pays out a lump sum of cash even if you are able to go back to work.
It is important to note that you must survive a critical illness for a set period of time to receive benefits (usually 30 days).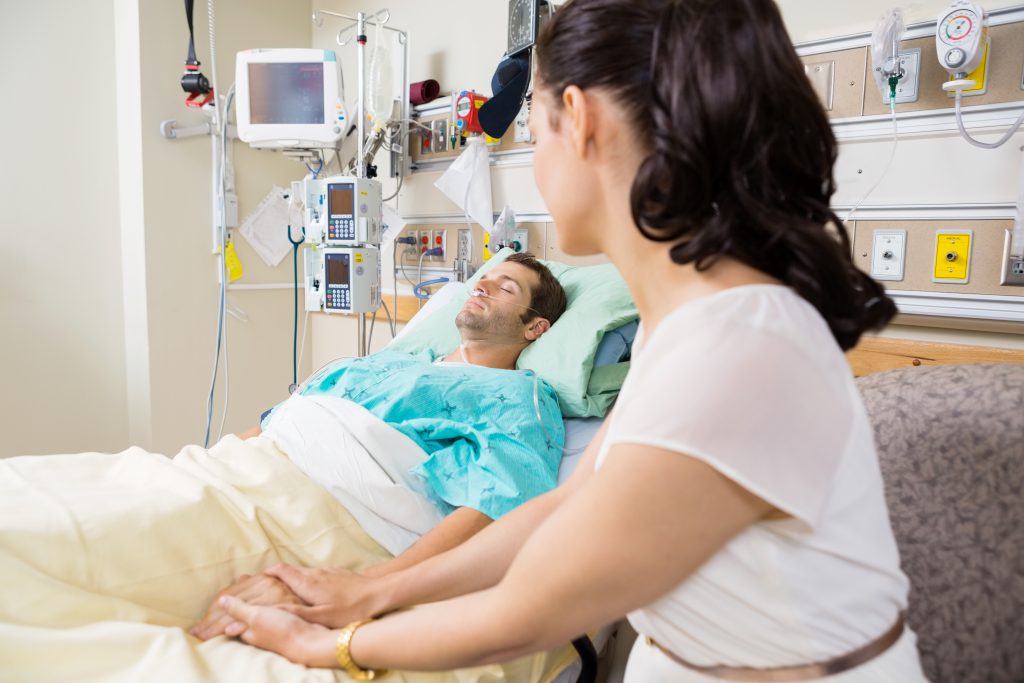 Critical Illnesses Include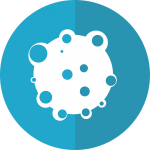 Life Threatening Cancer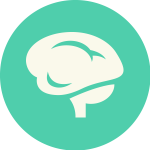 Multiple Sclerosis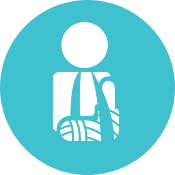 Dismemberment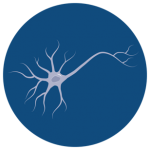 Alzheimer's Disease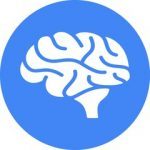 Benign Brain Tumor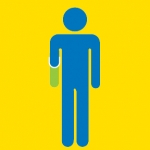 Loss of Limbs

Blindness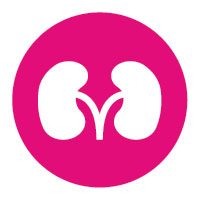 Kidney Failure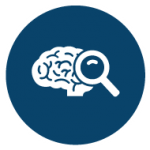 Parkinson's Disease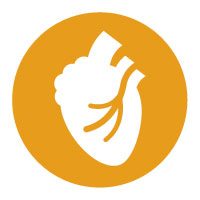 Coronary Artery Bypass
Coma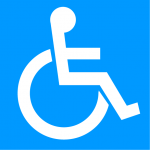 Paralysis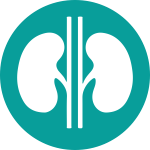 Major Organ Transplant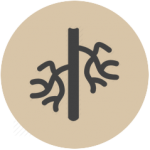 Aortic Surgery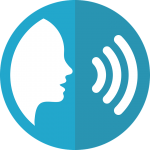 Loss Of Speech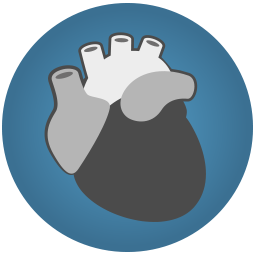 Heart Valve Replacement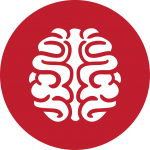 Stroke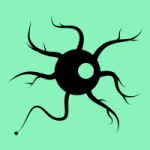 Motor Neuron Disease
If you are insured under certain Critical Illness Insurance policies and are diagnosed with a critical illness or condition named in the policy, you may contact Best Doctors. They will link you and your physician with the following services:
InterConsultation:

Provides an in-depth review of the insured's medical records, personalized medical evaluation and treatment recommendations from specialists affiliated with leading medical institutions throughout the world to help the insured's treating physician determine a proper course of action.
FindBestDoc:

Best Doctors will provide you with the names and professional profiles of up to three surgeons or other specialists, based on your geographic preference, that have the expertise to treat your condition.
FindBestCare:

Best Doctors will also assist you with medical appointments to help ensure your medical priorities are met.
Get your custom benefits quote today!