This post is also available in: Français (French)
Individual Health & Dental Insurance
We are an industry leading company allowing Canadians to shop online or with a Broker at Specialized Benefits for individual health and dental insurance in a convenient and secure manner. You can compare extended health, drug and dental plans online or call to speak directly to an Insurance Broker. The plan design can be modified to suit your needs and then can be purchased when it is a convenient for you.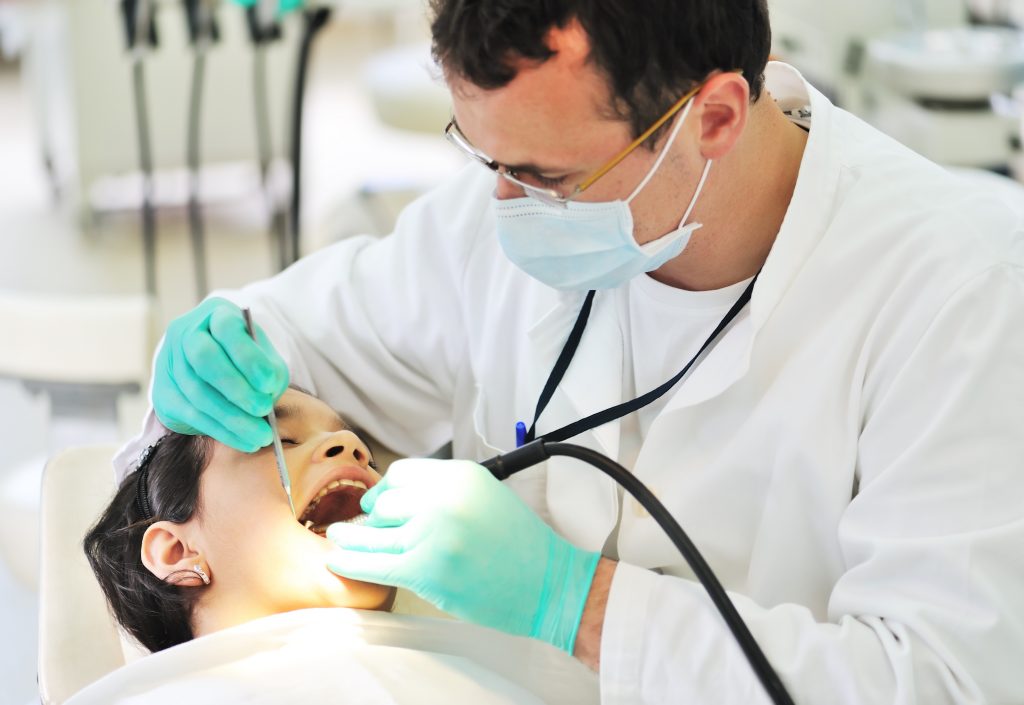 Plans We Offer
We have many different individual health plans available. You can customize what you would like in your plan based on your individual circumstances. For example, you can increase the vision portion of the coverage if the basic amount is not enough. Plans can include the following: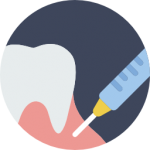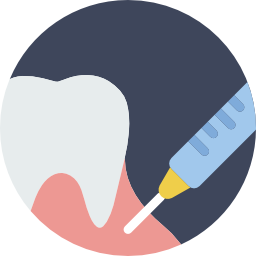 DENTAL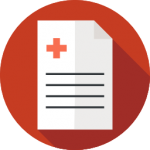 PRESCRIPTION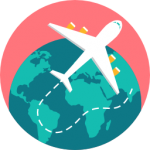 TRAVEL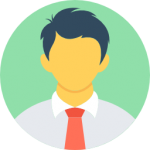 SPECIALISTS & THERAPISTS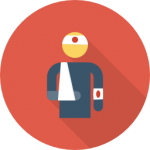 ACCIDENTAL DEATH & DISMEMBERMENT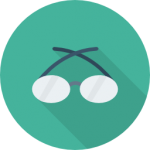 VISION CARE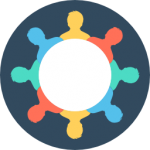 PERSONAL RESPONSE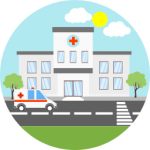 HOSPITAL
Get your custom benefits quote today!