This post is also available in: Français (French)
Disability Insurance
As a professional, you have invested considerable time and money to make yourself a success. If you were suddenly disabled, how long could you sustain your current lifestyle? How could you save for your retirement?
Disability insurance can assure that you have the money to continue your lifestyle without compromise.
By purchasing disability insurance, you are buying a monthly benefit, which will be paid to you, if you become disabled. The size of your benefit will depend on your level of income when you buy the plan.
You will receive the first monthly payment after the elimination period. The elimination period (usually 30, 60 or 90 days) is the time, either consecutively or cumulatively which must elapse for you to qualify for benefits. YOU decide how long your elimination period will be.
How is disability defined?
This is the most important point to consider. The strength of a disability contract is in its definition of disability. If you can work in any occupation, are you still going to receive a benefit? Can you work in another occupation and still receive benefits? If you can still work part time, is there a partial disability benefit provision? We can help ensure these points are covered within your disability benefits contract.
How much do you qualify for?
We have disability insurance plans for both employees and self-employed individuals. We take sources of income into consideration and provide you with detailed information about how much disability insurance you qualify for. Income sources can include:
T4 income

Dividends

Income splitting

Bonuses
How knowledgeable is your agent in the disability insurance marketplace? There have been numerous changes in this area. Are you up to date? Our team keeps current on industry news and updates so that we are always able to help you find the best policies, tailored to your specific needs.
What are some of the core, built in benefits of your contract? Has it been integrated with government and spousal benefits? Are you getting the best value for your money? What if you need to make a change? As trained industry experts, we are prepared to answer all of these questions and more while we build you a tailor made disability insurance policy.
Frequently Asked Questions
How much income you make, and how you make it, will determine the benefit amount payable in the event of a claim, and will be determined by your Qualifying Insurable Monthly Earnings (QIME) at the time you become disabled. If your income changes after purchasing Loss of Income Coverage this could affect the benefit amount payable.
The benefit amount payable to you at claim time is the lesser of your QIME or the Benefit Amount purchased. (The benefit amount payable may be lower than this amount if you are receiving benefits from other sources.). The maximum Loss of Income Benefit amount available to purchase is based on your QIME, and must be within $250 of the QIME amount.
Business Overhead Expense coverage is a reimbursement of the actual amount of fixed expenses paid. You may select a monthly benefit amount that is 25% higher than the actual amount of fixed expenses to account for future growth. The business Overhead Expense Benefit paid at claim time will be the "actual" expense amount submitted for the month. The Maximum Total Benefit is 12 x the benefit amount purchased.
At claim time you will be required to provide written evidence of your Qualifying Insurable Monthly Earnings. This may include information from third parties, a copy of income tax returns, audited income and expense statements or employer?s salary statements. Once a method of determining income has been selected that same method will be used throughout the entire period for that claim.For the self employed, we offer a choice of income verification methods to provide you the most favourable benefit amount; either the average monthly income during the prior 6 month period, or the last taxation year, or the best consecutive 2 year period in the past 3 years immediately preceding the date of Disability (the 2 year period must commence after the effective date of coverage).If the monthly benefit purchased, plus any other benefits received exceeds your QIME, benefits payable will be reduced by the excess amount. During the first 18 months of Total Disability but will not be less than 25% of the monthly benefit purchased.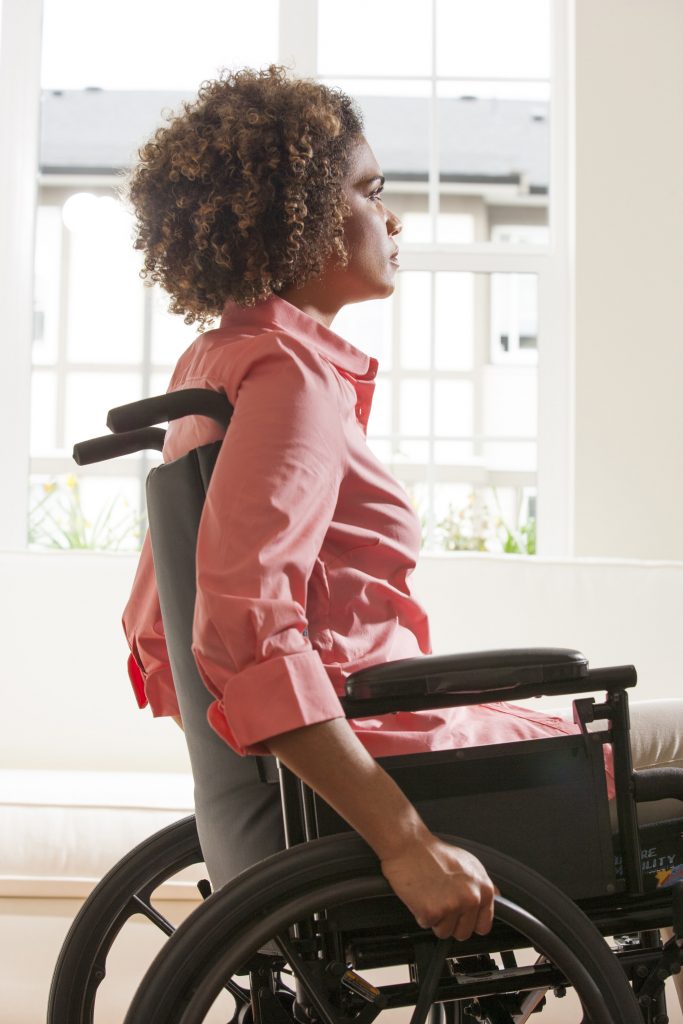 Get your custom benefits quote today!