This post is also available in: Français (French)
Canadian Travel Medical Insurance
We offer two types of travel medical insurance:
Travel insurance for Canadian citizens traveling abroad
Travel medical insurance for visitors, foreign students, Canadian expatriates and immigrants coming into Canada
No one can afford the financial burden of an unexpected sickness or injury while traveling. Hospital room rates, and professional medical services, outside your country of residence, have reached all-time high levels and your government health insurance plan will only cover a portion of these expenses. With travel coverage, you are covered for a broad range of insurance needs.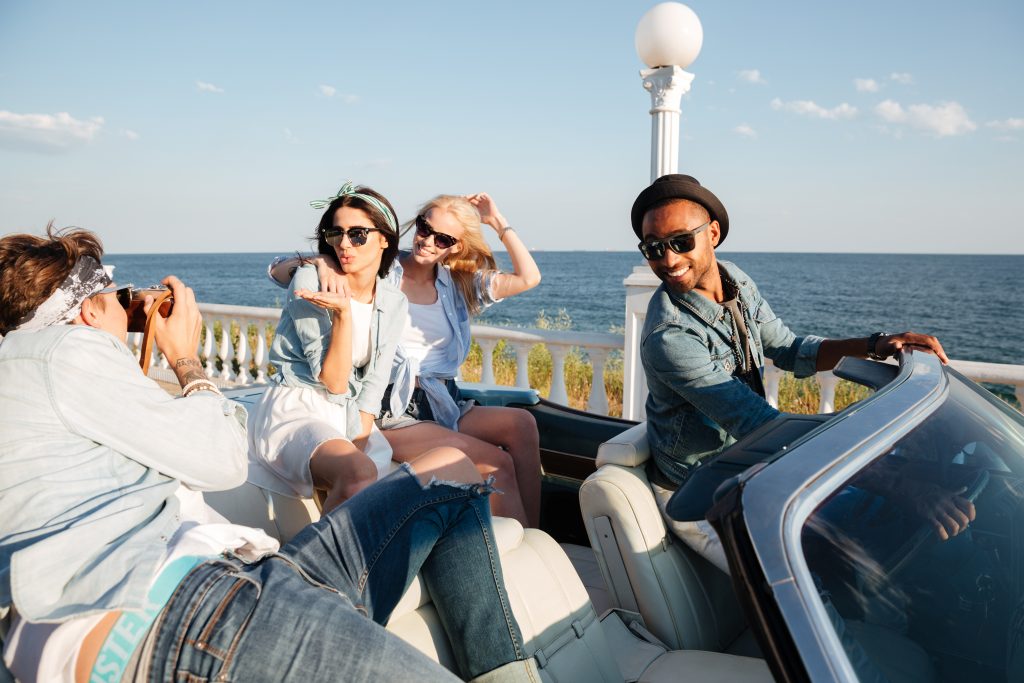 Travel Medical Coverage
Your overall coverage will include all of the following:

EMERGENCY HOSPITAL ACCOMMODATION

AMBULANCE SERVICE, INCLUDING AIR AMBULANCE

MEALS & ACCOMMODATIONS

UP FRONT PAYMENT TO HEALTH PROVIDERS WHEREVER POSSIBLE

MEDICAL APPLIANCES (CRUTCHES, CANES, ETC.)

PARAMEDICAL SERVICES

DOCTOR'S BILLS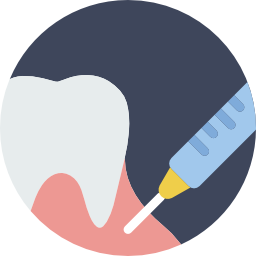 RELIEF OF DENTAL PAIN



RETURN OF DECEASED

PRESCRIPTION DRUGS



ACCIDENTAL DENTAL



EMERGENCY VEHICLE RETURN



PRIVATE REGISTERED NURSE

X-RAYS AND LAB TESTS

TRANSPORT HOME WHEN MEDICALLY NECESSARY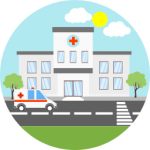 INCIDENTAL HOSPITAL EXPENSES
Canadian Visitors Insurance
Our health plans protect you and your dependents against unexpected and costly health care emergencies, giving you peace of mind!
If you are temporarily visiting Canada, visitors insurance offers you extensive health care coverage so you can have a relaxed and enjoyable stay while on vacation.
Canadian health care plans are excellent, but not available until you have been here for a set period of time. Why take the chance of incurring expensive health care costs? We can implement coverage for the 3 month waiting period before you receive OHIP when you immigrate to Canada.
If you will be working in Canada a working visitors health insurance plan lets you focus on your work, without having to worry about unforeseen medical expenses.
If you are a Canadian expatriate returning to Canada you will not qualify for provincial medical coverage for several months. We can help bridge the gap and offer your protection from unforeseen medical bills during this time.
If you are a foreign student in Canada, Health Advantage Student International allows you to focus on your studies, without having to worry about sudden health care emergencies.
Get your custom benefits quote today!