This post is also available in: Français (French)
Employee Benefits
Whether you are a company of two employees or thousands Specialized Benefits has a plan for you! By sending us the demographics of your particular company we can determine the best company and plan design to suit your needs.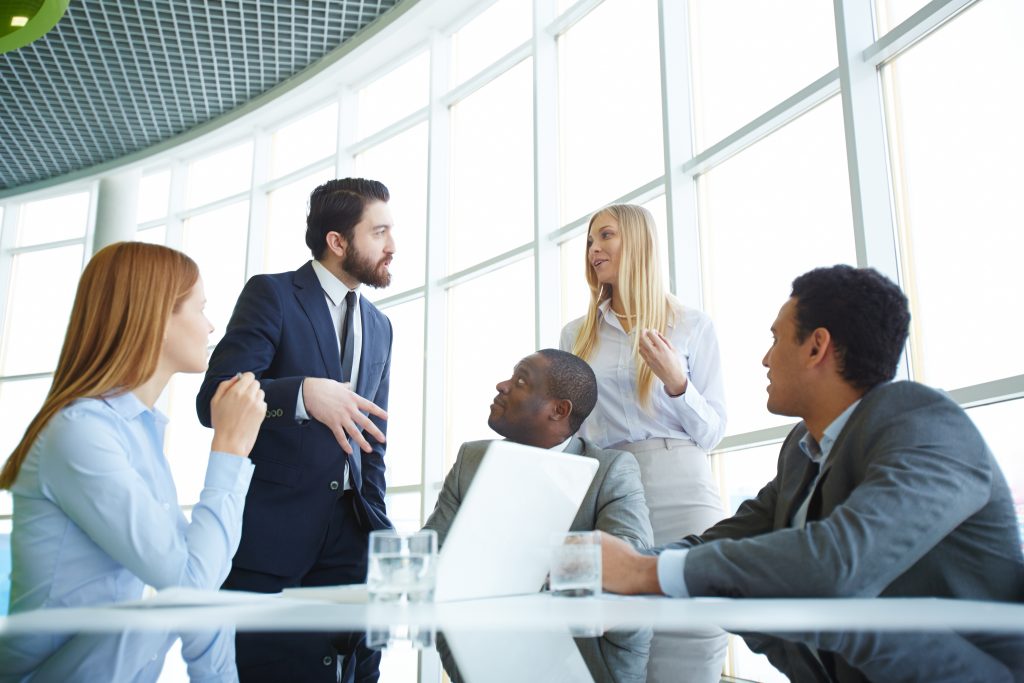 Get a Quote
Fill out the form below to receive an emailed copy of a quote. After you receive your quote you will have the option to purchase employee benefits for those members of the team that want to opt-in. Your group coverage can start as soon as the 1st or 15th day of the following month!
Get your custom benefits quote today!