This post is also available in: Français (French)
We are proud to be the exclusive provider of NHPC group benefits.
Protect yourself from all life's curveballs
"Compared to employees, self-employed individuals are less likely to be covered by extended health, dental and disability insurance plans, and are also more likely to feel greater financial pain should they be prevented from working."  - Stats Canada
But, unlike most self-employed people, you can start protecting yourself today with a customized benefits plan that not only meets all your health, wellness and business needs, but also fits your budget!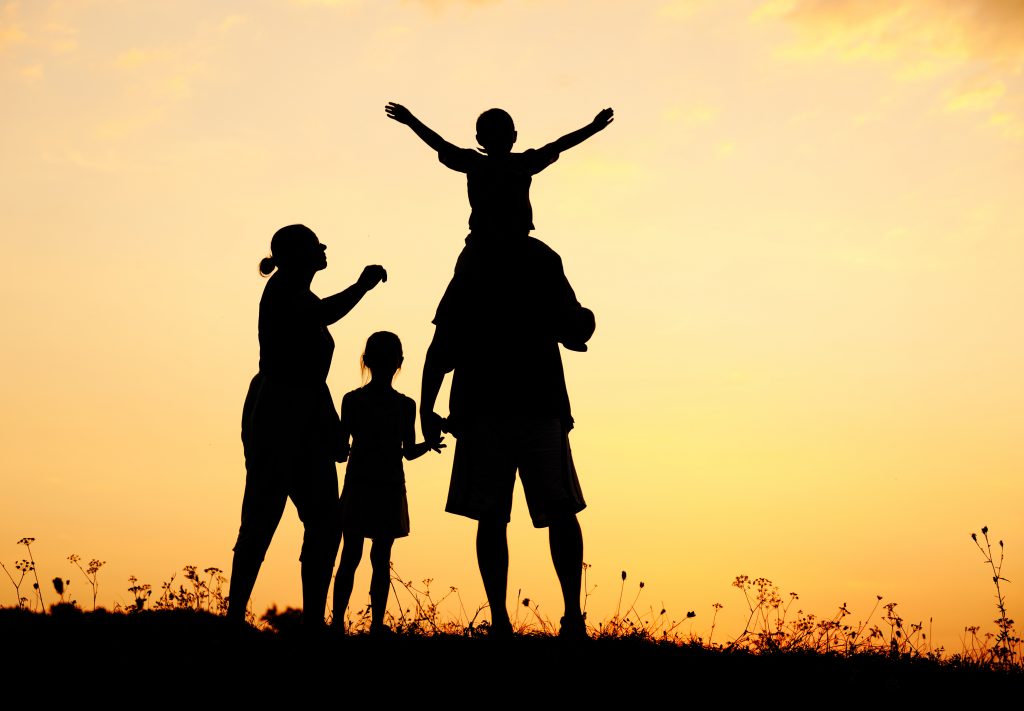 Five reasons a Specialized Benefits plan is actually worth it
A healthy return on investment
With benefits packages starting at just $3.25 per day, you can insure your health for the long-term.
A healthy you leads to a healthy business
Ever wonder what would happen to your business if you weren't able to work? With benefits coverage for even pre-existing conditions, you don't have to worry whether things will keep running smoothly in your absence.
A survey by Randstad showed 70% of Canadian job seekers feel salary and benefits are the most important considerations when accepting a new position or staying in a current one.
Protecting your health and business with a customized benefits package couldn't be easier. Simply complete our online enrollment form and receive your coverage today with no waiting period!
Submit claims online or via the mobile app and receive payment directly to your bank account within 24-48 hours! Paying your premiums is hassle free with pre-authorized debit transactions and they're tax deductible for business owners & self-employed members.