This post is also available in: Français (French)
Custom Benefits Designed for You!
The days when every working person had an employer-sponsored health and benefit plan have become a distant memory. This is where we can help! Specialized Benefits has over 45 years of experience helping families protect what they cherish most.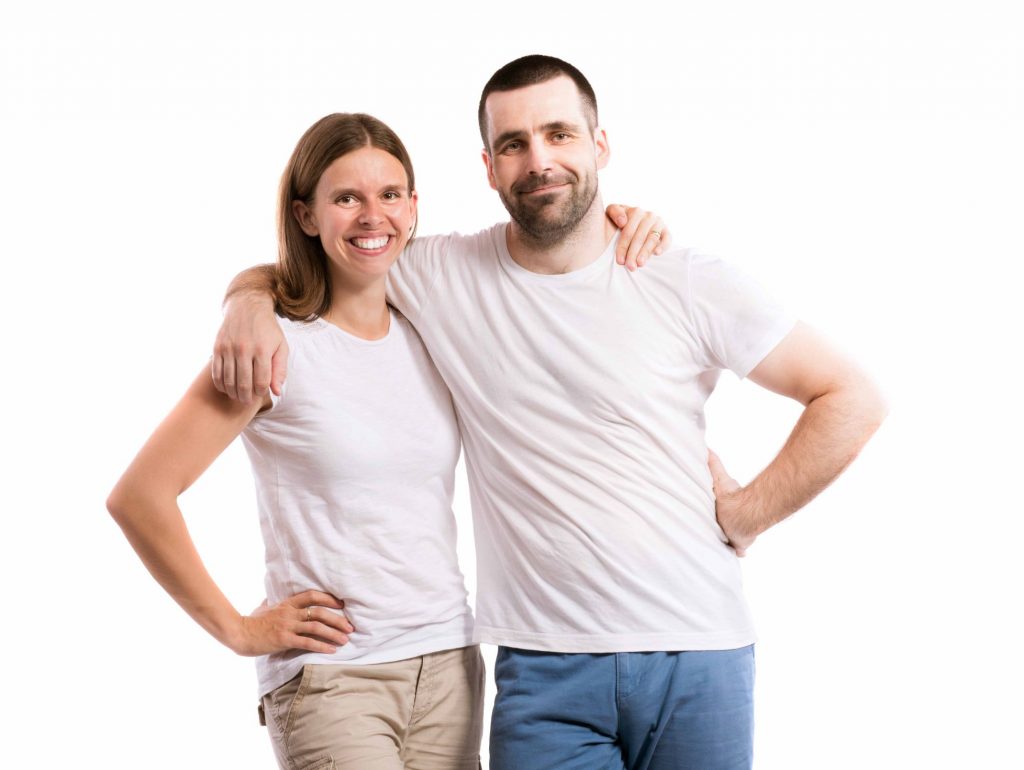 Have something specific in mind for your plan?
We can help you build it!
Contact us today to get your family covered in the untimely event of accident or injury.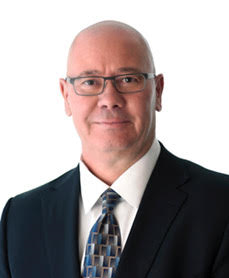 Randy Unrau
Senior Advisor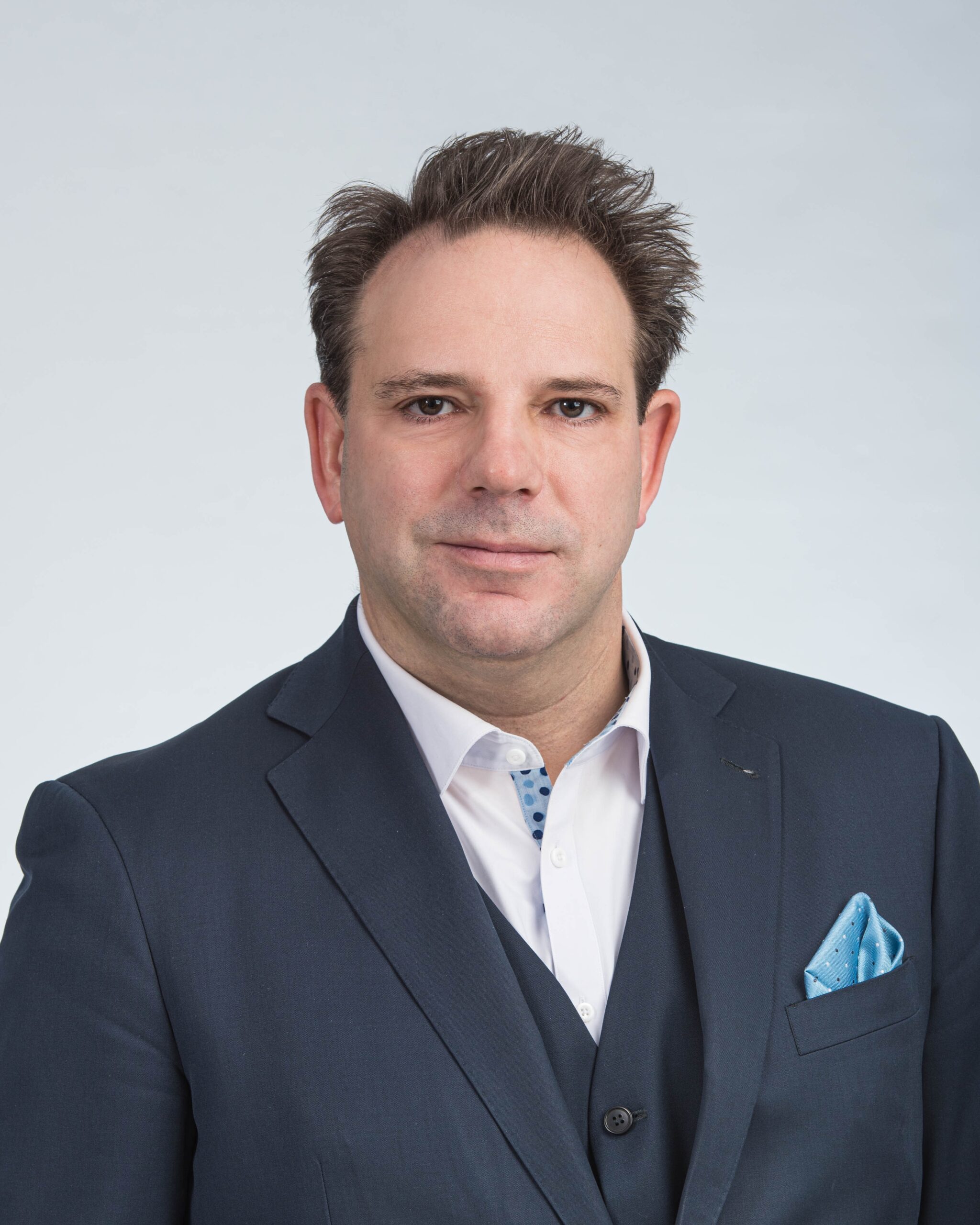 Rhett Bagnall
Senior Advisor


Book a meeting with Rhett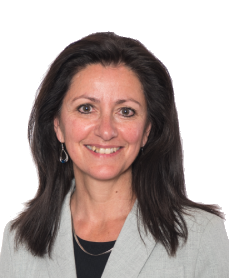 Paulette Vroman
Client Relationship Administrator
Custom Benefits Designed for You!