This post is also available in: Français (French)
We are the exclusive provider of health benefits for PFA members!
Protect yourself from all life's curveballs!
Give us a call today to discuss a customized benefit plan designed specifically to fit your needs.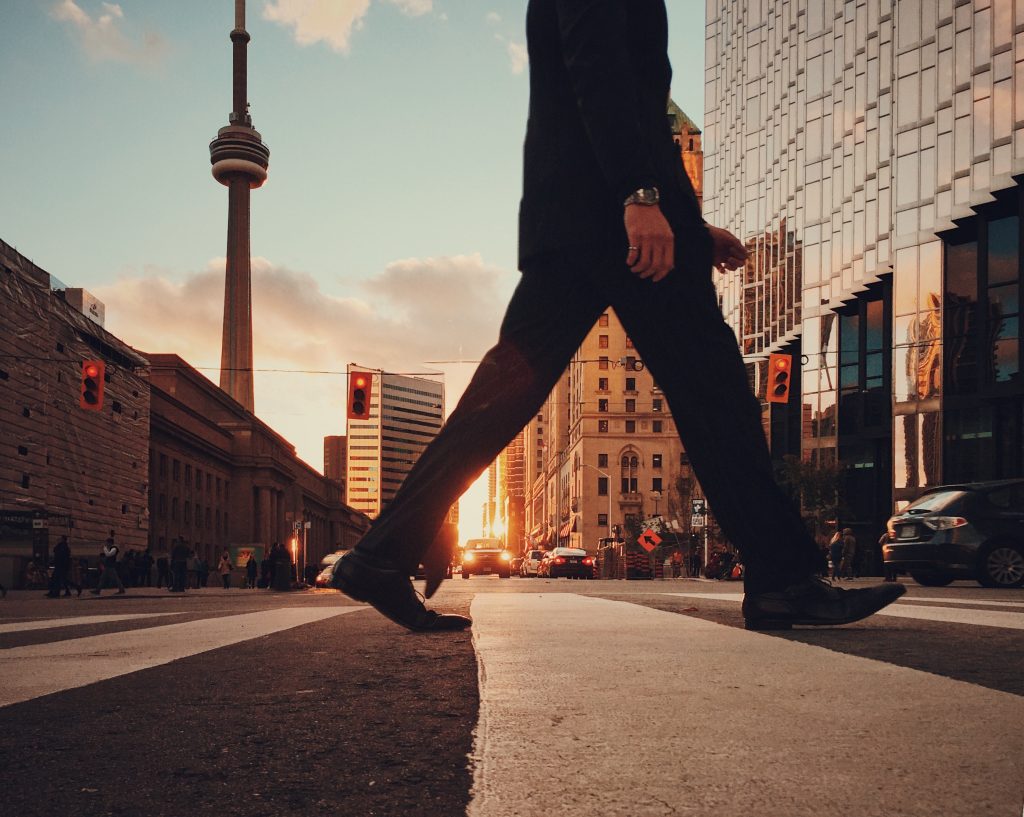 Five reasons a Specialized Benefits plan is actually worth it
A healthy return on investment
With benefits packages starting at just $3.25 per day, you can insure your health for the long-term.
A healthy you leads to a healthy business
Ever wonder what would happen to your business if you weren't able to work? With benefits coverage for even pre-existing conditions, you don't have to worry whether things will keep running smoothly in your absence.
The right benefits plan give you peace of mind that your family is protected in the event of an unexpected illness, injury, or death.
Protecting your health and business with a customized benefits package couldn't be easier. Simply complete our online enrollment form and receive your coverage today with no waiting period!
Submit claims online or via the mobile app and receive payment directly to your bank account within 24-48 hours! Paying your premiums is hassle free with pre-authorized debit transactions and they're tax deductible for business owners & self-employed members.
Plans We Offer
We have many different benefit plans available. You can customize what you would like in your plan based on your individual circumstances. For example, you can increase the vision portion of the coverage if the basic amount is not enough. Plans can include the following: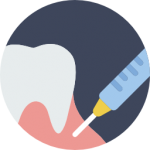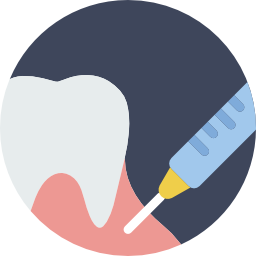 HEALTH & DENTAL

DISABILITY

LIFE
TRAVEL